Design that captivates, connects, and inspires is essential. But it's not enough.
Our clients have something essential to offer the world. We dig deep to design an experience for this offering—an expression of beauty—that inspires them to see their potential in a whole new way.
But that's not the end of our design process. It's the start.
We treat design as a system, with each component contributing elegance to the whole experience. When the components are working together in harmony, you have a powerful, reusable system that can grow with your site, your mobile experience, your applications, and your evolution as an organization. Without this systems-thinking approach, a design is just a picture—a representation of your digital experience—rather than the embodiment of it.
Information Architecture
We begin on a framework of clarity, delivered through outlines, wireframes, and interactive prototypes.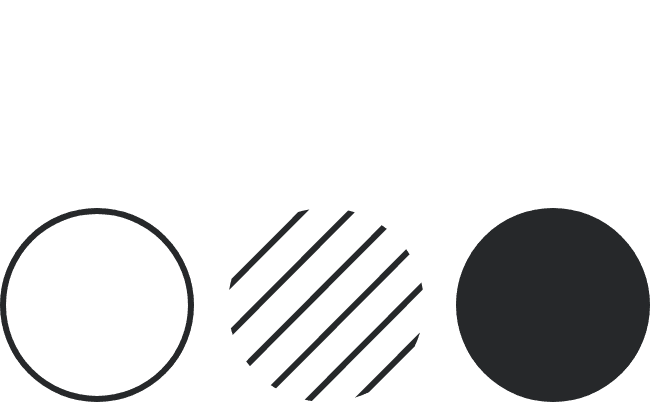 Visual Design
Next, we uncover the expressive, emotive core of your digital experience.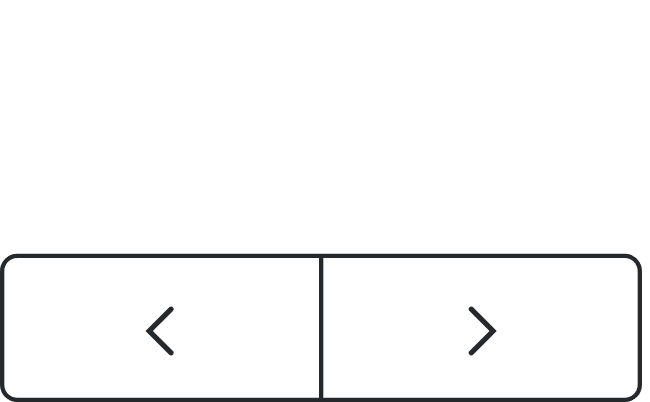 User Experience Design
We deliver with a focus on frictionless functionality via UX best practices and continuous feedback loops.
Our design work in action
Let's make your design shine
Contact us to get started