[rev_slider alias="home" order="17,1,23,18″]
[rev_slider alias="home-mobile" order="15,13,16,24″]
Our full range of capabilities means that we deliver compelling complete solutions. So with the total accountability approach, one call gets it done.
Technologies change fast. We don't lead with a pre-selected solution because we first work to understand the problem you're trying to solve.
Our client relationships last years, sometimes decades. Over 85% of the clients we've ever worked with still work with us today.
We measure ourselves by our clients' success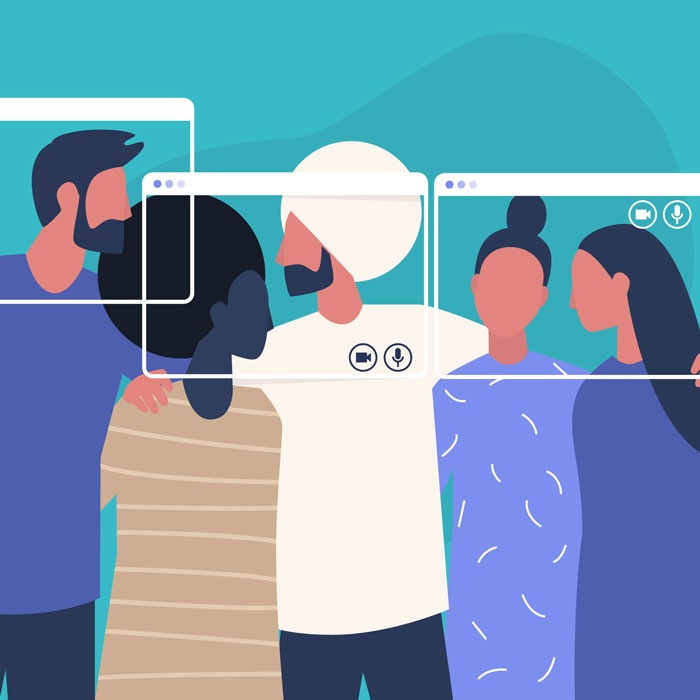 Even if you're not ready to make the leap yet, you'll find our community to be a helpful source of key insights and advice to help you learn more about how to thrive in digital. All are welcome.